Winter Lecture Series 2017
These illustrated Saturday afternoon lectures taught us how the history of early New England helped shape the Portland of today. The events were co-sponsored by the Department of History and Political Science at the University of Southern Maine (USM).
January
Material Culture and Early "Makers" in 19th Century Portland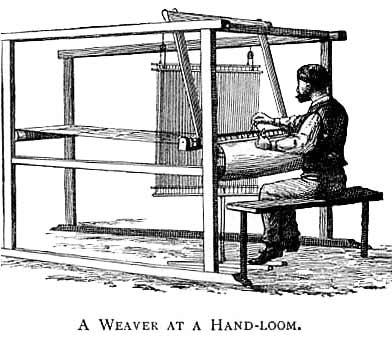 Jessica Skwire Routhier
Routhier, an art historian, writer, and editor, will share an intimate look at the makers who rest at Eastern Cemetery. Portland's artists and craftsmen broke new ground, learning and perfecting their skills on the fly. This lecture will highlight the well-known members of the community such as landscape painter Charles Codman, furniture-maker Daniel Radford, and mirror manufacturer James Todd. Routhier will also focus on lesser-known contributors—girls who made samplers and members of the Maine Charitable Mechanic Association.
February
Hail the Conquering Heroes Come: Lafayette Visits Portland and Commodore Preble on the Shores of Tripoli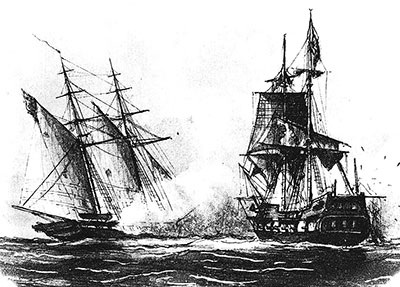 Herb Adams
Adams, well-known orator, author, or contributor to 6 books on Maine history, discusses 2 men—one interred at Eastern Cemetery—as he addresses the question, "What does it take to be a hero?" Lafayette was the hero of 2 nations and 2 revolutions. Toasts, tree climbing, and a thundering cannon were all part of his Maine saga. Commodore Edward Preble was a hero of the next generation. Portland-born, the Commander of "Old Ironsides" besieged Tripoli for President Jefferson. Swordplay, sea serpents, and the USS Constitution were all part of his grand career.
March
Early Portland's Off-Peninsula Lifestyle and Architecture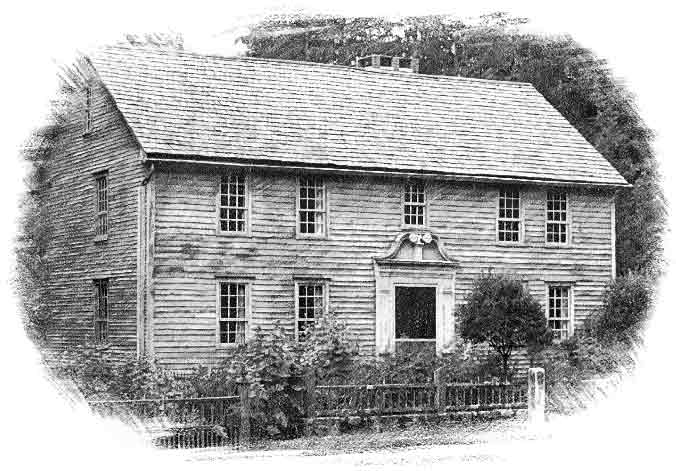 Julie Ann Larry
Larry, Director of Advocacy for Greater Portland Landmarks, will discuss how Portland's early settlers transplanted the building traditions and culture of Northern Europe into the wilds of Maine. Though modern development now surrounds these early settlements, Portland's colonial roots are still apparent off the peninsula in the area of Stroudwater and neighborhoods off of the Back Cove. She will tell us what the surviving colonial homes tell us about life in the 18th century.
Winter Lecture Series 2016
The Salem Witch Trials and their Connections to Casco Bay and the Maine Frontier
Emerson W. Baker
Author of Storm of Witchcraft: The Salem Trials and the American Experience
Enjoy this sketchnote from the Baker lecture!

Black Jacks—African American Seamen in the Age of Sail
Jeffrey Bolster
Author, professor of history at the University of New Hampshire
Enjoy this sketchnote from the Bolster lecture!

Here Lyes the Body—Burial and Customs of the Pilgrims
Stephen O'Neill
Associate Director and Curator of the Pilgrim Hall Museum
Enjoy this sketchnote from the O'Neill lecture!

Winter Lecture Series 2015
Post Mortem Mourning Practices in 18th and 19th Century New England
Disease, Disasters, and More—Causes of Death in Early New England
Eastern Cemetery and the Revitalization of the India Street Neighborhood (A roundtable discussion)

Hugh Nazor, President and Founder, India Street Neighborhood Association
Hilary Bassett, Executive Director, Greater Portland Landmarks
Caitlin Cameron, Urban Designer, City of Portland, Maine
Winter Lecture Series 2014
The Art, History, and Symbolism of Early New England Gravestones
The Gravestone Girls, Melissa Anderson and Brenda Sullivan
Bartlett Adams: Portland's First Stone Cutter
Ron Romano, author, tour coordinator, and Spirits Alive board member
Roundtable: "The Status and Future of Portland's Forgotten Cemeteries"